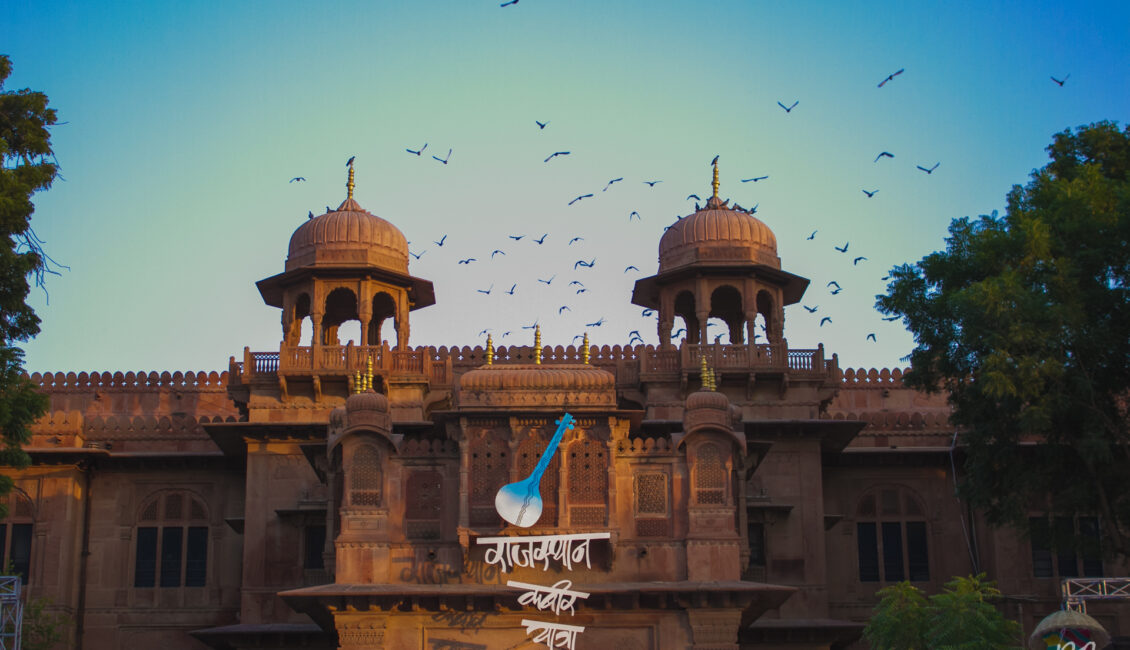 The second edition of Rajasthan Kabir Yatra, a travelling music festival, will begin here on November 11 to take out the Bhakti and Sufi music and poetry among the local populace.
The yatra will cover Bikaner and nearby places in six days from November 11-16, taking the music and poetry to places recently affected by communal violence.
The event is being organised by Lokayan, a charitable society, with the support of Bikaner police, SP Amandeep Singh Kapoor said.
The Yatra seeks to share and radiate the wisdom of Bhakti and Sufi thought with the hope of contributing to peace and harmony in the inner and outerworlds.
The Yatra is a space where musicians, artists, scholars, students and seekers can immerse themselves in the poetry of Bhakti and Sufi saints such as Kabir, Mirabai, Bulleh Shah, Shah Latif, Gorakh Nath and many others, according to Gopal S Chouhan, Festival Director, Rajasthan KabirYatra.
Founder of Lokayan sanstha, Krishna Chandra Sharma said the artists from Kutch, Malwa, Chennai, Bangalore and Delhi will perform along with those from Rajasthan.
The event will also share works of painters, sculptors and photographers inspired by the Sufi-Bhaktitradition.
Read Buisness Standard Post here